The CILEx Professional Qualification (CPQ) has three core elements, legal knowledge, practice and skills and ethics and professional responsibility.  Candidates are also required to complete professional experience to complete the three levels on their journey to achieve the full CPQ.
The qualification is divided into three levels:
Candidates will commence their journey being able to claim exemptions from certain modules depending on what existing qualifications they hold or if they have completed the CILEx Paralegal Apprenticeship.
The CPQ will take an average of around 6 years to complete.
Candidates who wish to work towards the CPQ and already hold an LPC, BPTC or equivalent will enter CPQ at Professional Stage, such candidates will be required to complete both Ethics and Professional Responsibility modules.
All candidates would also be required to register with directly with CILEx, for membership, books, and exams.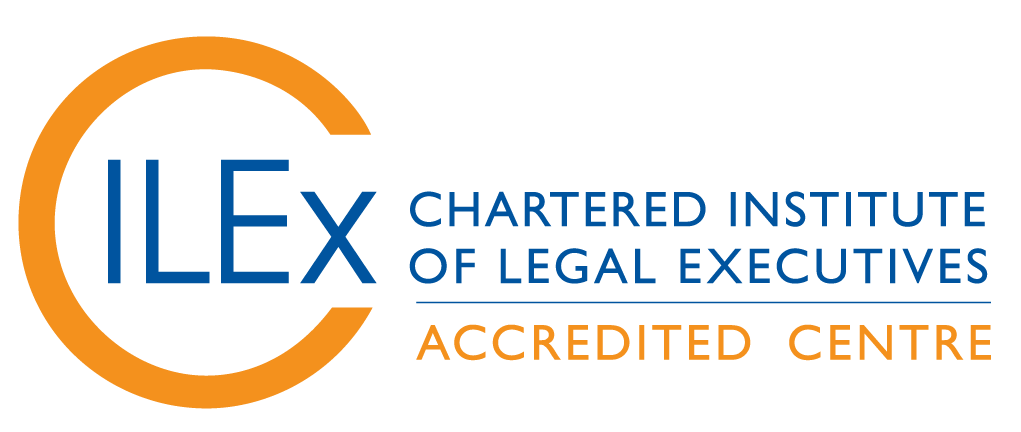 All fees include VAT @20%.