If you hold a law degree that is recognised by CILEx, you are eligible to study for the CILEx Level 6 "Fast Track" Diploma. At Professional Vocational Training we are able to offer law graduates the opportunity to practice law, upon successful completion of the required programme of study, without paying the high fees incurred by the Legal Practice Course, and without the high amount of competition that comes with trying to secure a training contract. In place of these you will need 3 years of qualifying experience within the legal sector, this experience can be gained either before or after you complete the Diploma.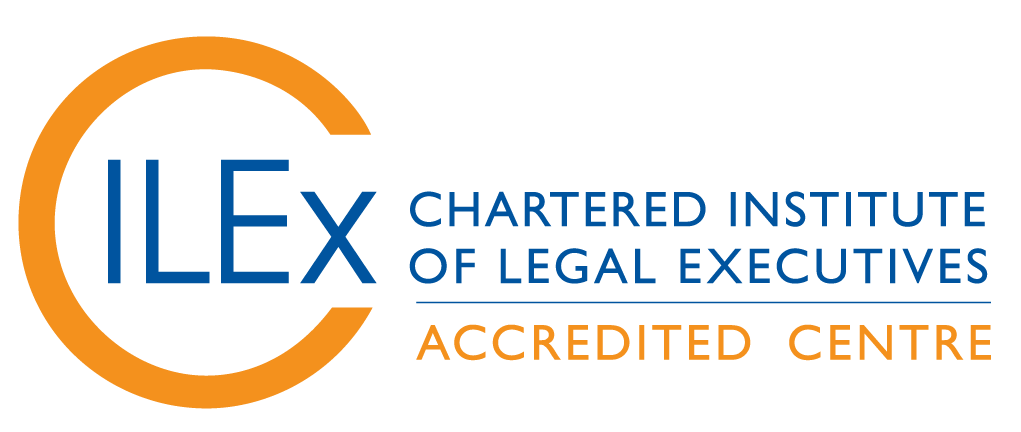 What is a legal executive?
A legal executive is a qualified lawyer, who works under regulations of a professional body. The term 'legal executive' can only be assigned to a Fellow of the Chartered Institue of Legal Executives (CILEx). Being a legal executive opens up numerous opportunities for you within a law firm, whether you are currently working at a company or are currently looking for work with in the legal sector. You could be a head of department or even a partner in the firm with a significant client following. There is also the possibility of practicing law in a commercial organisation, charities, government agencies or local authority.
How does being a legal executive differ from being a solicitor?
A legal executive will study to the same level as a solicitor, but the study area is not as broad. As you progress through the CILEx route you will focus on fewer areas of law, resulting in you becoming a specialist in your chosen law subject, whether that be for example conveyancing, civil litigation or criminal law.
How will this qualification benefit me as a law graduate?
The Fast Track Diploma offers you an opportunity to train to practice law for minimal cost. Having already completed your law degree, it may be that you are unable to fund a programme of study leading to the LPC, and have doubts as to whether this is the right course of action particularly with the very strong competition to gain a training contract.
Can I become a solicitor after qualifying as a legal executive lawyer?
It is possible to use your CILEx qualification to become a solicitor. You must still complete the Legal Practice Course and Professional Skills Course, but under the current rules set by the Solicitors Regulation Authority (SRA) legal executives (Fellows of CILEx) are exempt from the training contract.
How long will it take to complete?
The Fast Track Diploma usually takes around 9 months to complete, after this 9 month period you will become a Graduate member of CILEx. Once you have finished the Diploma you can then begin to amass the 3 years qualifying experience. This experience can be applied retrosepctively although the final 2 years of the experience must have been gained after you finished your Diploma. After the qualifying experience has been completed you will then qualify as a Fellow of the Institute of Legal Executives.