The CILEx Graduate Fast Track Diploma is for Law Graduates who wish to become qualified lawyers without incurring high study fees. If you already hold a qualifying law degree you would study 2 CILEx Level 6 Practice units ( 1 of which must relate to the subjects you studies with your Law degree) and Level 6 Client Care Skills unit.
| | | | |
| --- | --- | --- | --- |
| CILEx Graduate Fastrack Diploma | 2 Level 6 Practice units + Level 6 Client Care skills | Aimed at those individuals (such as law graduates) with significant and broad experience of the law who need to qualification in relation to legal practice. | 125 hours |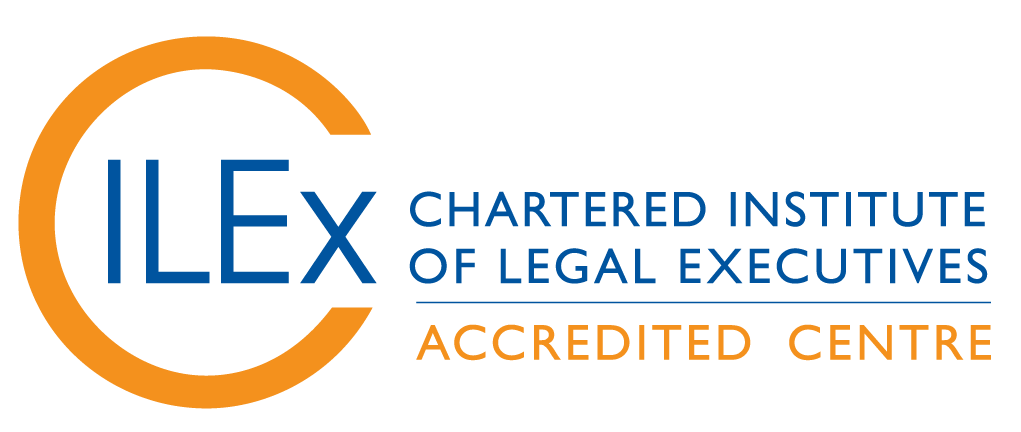 What Units can I study?
You can choose your 2 practice units from the subjects below.
Unit
Title
Type of unit
Assessment method for each unit and its availability
Unit 15
Civil Litigation
Practice
Examinations twice a year in January and June ( 3 hours) based on pre-release case study
Unit 16
The Practice of Company and Partnership Law
Practice
Unit 17
Conveyancing
Practice
Unit 18
Criminal Litigation
Practice
Unit 19
The Practice of Employment Law
Practice
Unit 20
The Practice of Family Law
Practice
Unit 21
Probate Practice
Practice
Unit 22
Client Care Skills
Professional Skills
Internally assessed and externally moderated tasks.
How the course is delivered
There are 2 intakes for this course each year, September and February with exams in January and June
We will deliver study and revision sessions monthly which last for approximately 4 hours on a prearranged weekday, therefore there is no regular day release or evening classes or time away from work, weekly one to one call slots and full e mail support
All our tutors are professionally qualified and have been in practice.
Where are the exams held
The examinations are held in your area and run by CILEx
How do I pay for my course
Course fees can be paid in three instalments if required ( if you are completing the course in full ) This would attract an administration fee in addition to the cost of the course.
You would also be required to pay directly to CILEx, membership, examination fees and purchase of books.