( previous known as Level 3 Diploma in Medical Secretary )
The candidate must achieve a minimum of 52 credits overall by
completing Units 1-5 plus 220 and 224
The table below provides information about the combination of units which are mandatory and optional in order to achieve the full Level 3 Diploma in Medical Administration.
City & Guilds
Unit Number & Reference
Unit Title
Mandatory or Optional for full qualification
& type
Number of Credits (Value)
5519-220
Medical Terminology ("Level 2")
External Examination

6

Unit 8
5519-224

Work Experience in a Medical Environment
Portfolio of Evidence

5

Unit 1
5519-331

Medical Administration
Mandatory –
Assignment

8

Unit 2
5519-332

Managing Communication in a Medical Environment
Mandatory –
Assignment

7

Unit 3
5519-333

Medical Word Processing
Mandatory –
Assignment

9

Unit 4

5519-334

Production of Medical Documents from Recorded Speech
Mandatory –
Assignment

9

Unit 5
5519-335

Medical Principles for the Administrator
Mandatory –
External Examination

9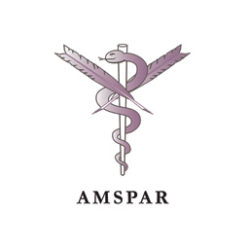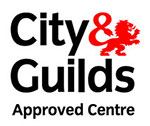 This course is delivered online with the support of a personal tutor.
Each Unit is made up of a number of modules, when all modules for a Unit are complete there is either an assignment to complete or an examination.
Unit 220 are held in February, June and November.
Unit 335 are held in June and December.
Unit 8 ( 224 ) requires a portfolio of evidence to be produced.
The remaining Units are assessed by Assignments which can be completed at any time.
For further details, to request a visit to discuss the training please contact:
Clare Godfrey clare.godfrey@pvt.org.uk or 0800 7999 148